Our Board of Management
MEMBER PROFILES
OWEN STEWART (Chairperson)
Owen was elected in September 2009. He is a local tenant, an active member of the Bridgeton & Dalmarnock Area Association and served on the steering committee for the BEEP (Bridgeton Energy Efficiency Project). Owen was firstly elected as Chairperson in January 2014.
DEREK QUINN (Vice Chair)
Derek was elected on to the Board of Management at the Annual General Meeting in September 2012. Derek is a local resident and active within the community with Calton Area Association. He is also Chair of the Calton Community Council and has a genuine interest in what's happening in our communities.
GEORGE ALEXANDER
George has been a member of the Board of Management since 1998 and is a Board member of Calton Heritage & Learning Centre. In 1992 George joined Netherholm Housing Association prior to the transfer to Thenue in 1998. He currently is a member of the Netherholm Area Association Committee and has served as Chairperson. George has lived in his current house for over 30 years and is a retired Fire Fighter. George is also the 2nd member of Thenue's Board of Management to attain a SQA Qualification in Governance of Scottish Housing Associations. George was Chairperson of the Association from 2012-2014.
PAULINE CASEY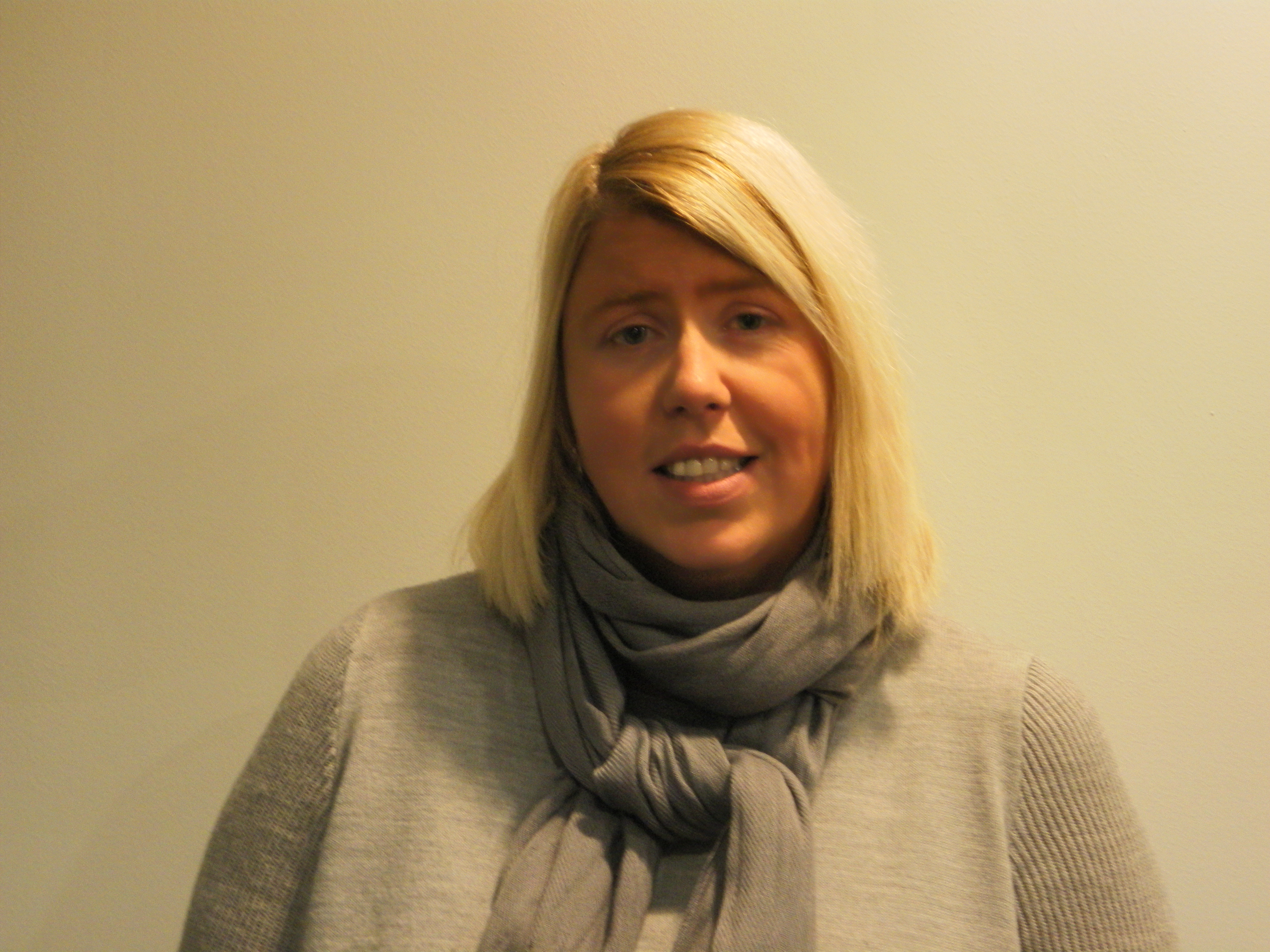 Pauline was elected on to the Board of Management on 13 September 2016. Pauline is a local resident who has lived in her current home for 39 years. She is active within the community being on the Board of the Spirit of Calton and also the secretary of Calton Community Council. She has a genuine passion for making the area better and safer place for all.
MAUREEN DOWDEN
Maureen was elected on to the Board of Management at the AGM in September 2014. Maureen has over 30 years experience working in the housing environment and is commited to community governance, tenant empowerment and listening & working with tenants to improve housing & services. She has considerable experience working with governing body members, providing support on self assessment, appraisal & board development linked to the Regulatory requirements for the Scottish Social Housing Charter and tenant scrutiny.
ABDIFATAH HAYDE
Abdifatah, a local resident was elected on to the Board of Management at the AGM in September 2017. He has studied computer networking and IT and has a strong interest in delivering great customer service. Abdifatah joined the Board of Management as he wants to have an active role in his local community and is interested in the work of the Association.
ROBERT KELLY
Robert previously served on the Board of Management for Thenue Housing Association from September 2013 to early 2018 and has now been appointed as independent Chair of the Audit and Risk Committee from April 2018 onwards.
Robert is currently CEO of the NHS Credit Union providing a range of ethical financial services to over 17,5000 members and leads a team of 17 staff. He has a background in accountancy and financial services and has worked within the public sector as an auditor on a range of housing association assignments. He has also been head of support services for a charity delivering supported accommodation and has a specific interest in regeneration and empowerment of communities which is one of the key activities of Thenue Housing Association.
In terms of additional board and governance experience and leadership Robert has recently led the national trade body for credit unions in the UK as Chair/President for 4 years with 4 years prior as board member. This has been combined with a role of Trustee serving the Credit Union Foundation and as Convenor of a local social enterprise based in Glasgow .
FODAY KERAN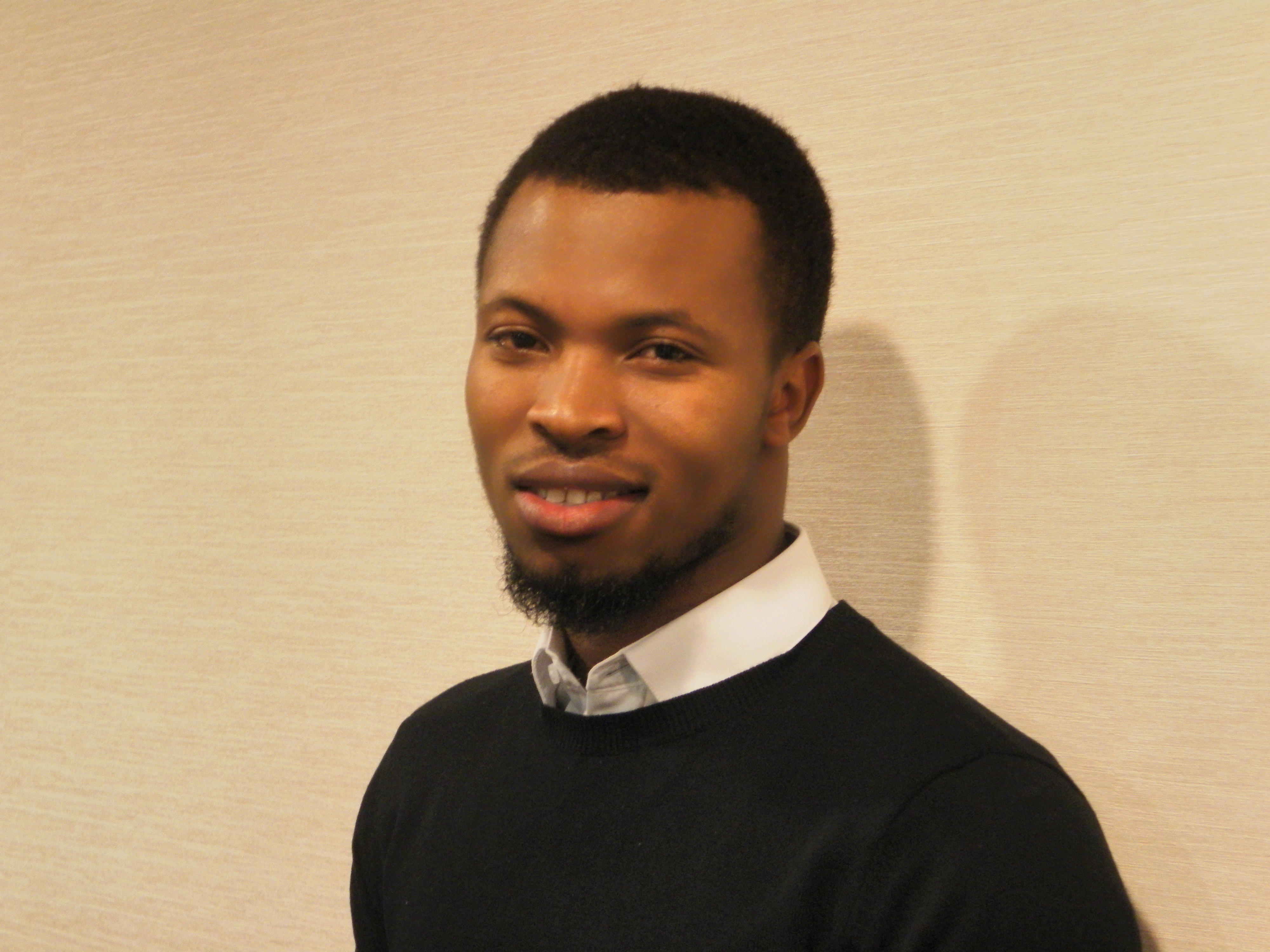 Foday is a local resident, first elected on to the Board of Management at the AGM on 13 September 2016. Foday is currently studying for a BA (Honours) in Business Studies at university. He has a keen interest in sports and education and is the captain of his university's mens first football team. Foday decided to join the Board of Management as he has a genuine interest in contributing to his local community.

CHARLOTTE LEVY
Charlotte has contributed to community activities over many years and has served on Thenue's Board of Management since 1996 and was Chairperson from 2002 to 2007. Charlotte has lived in the local area for many years and is an active member of the Calton Sheltered Housing Tenants Association, especially in fundraising.
NICOLA MCCURDY

Nicola is a local resident, first elected on to the Board of Management at the AGM on 13 September 2016. Nicola has 27 years of combined experience in Housing law, Community development & Nursing (Management and Teaching). Nicola has previously served on committees involved in major regeneration projects. Nicola has particular interests in self sustainability, Community gardening and best practice uses for Community funding

HOWARD MOLE
Howard was elected at the AGM on 15 September 2015 to serve on the Board of Management. Howard worked with Royal Bank of Scotland plc from 1977 to 2014. As an experienced Relationship/Associate Director, dealing exclusively with Registered Social Landlords, he gained many years experience in understanding the finance sector, gaining extensive knowledge and expertise in building customer relationships, financial analysis and business administration fields.
FILBERT MUSAU
Filbert was first elected to Thenue's Board of Management in 2010. He has been a registered architect and Lecturer/Researcher in Environmetnal Design in Architecture since 2000. He is actively engaged in consultancy and research partnerships with industry. As a Prinicpal Investigator in such partnerships, he has completed multiple projects exploring links between the building development processes; energy and environmental performance of buildings; and occupant satisfication. He graduated with a First Class Honours degree in Architecture and holds an MPhil in Environmental Design in Architecture and a PhD - both received from the University of Cambridge.
FLORENCE O'HALE