Our Board of Management
MEMBER PROFILES
DEREK QUINN (Chairperson)
Date First Elected - 11th September 2012
Derek was elected Chairperson following the Annual General Meeting in September 2018. Derek is a local resident and active within the community with Calton Area Association. He is also Chair of the Calton Community Council and has a genuine interest in what's happening in our communities.
GEORGE ALEXANDER
Date First Elected - 25th June 1998
George has been a member of the Board of Management since 1998 and is a Board member of Thenue Communities. In 1992 George joined Netherholm Housing Association prior to the transfer to Thenue in 1998. He currently is a member of the Netherholm Area Association Committee and has served as Chairperson. George has lived in his current house for over 30 years and is a retired Fire Fighter. George is also the 2nd member of Thenue's Board of Management to attain a SQA Qualification in Governance of Scottish Housing Associations. George was Chairperson of the Association from 2012-2014.
PAULINE CASEY (Vice Chair)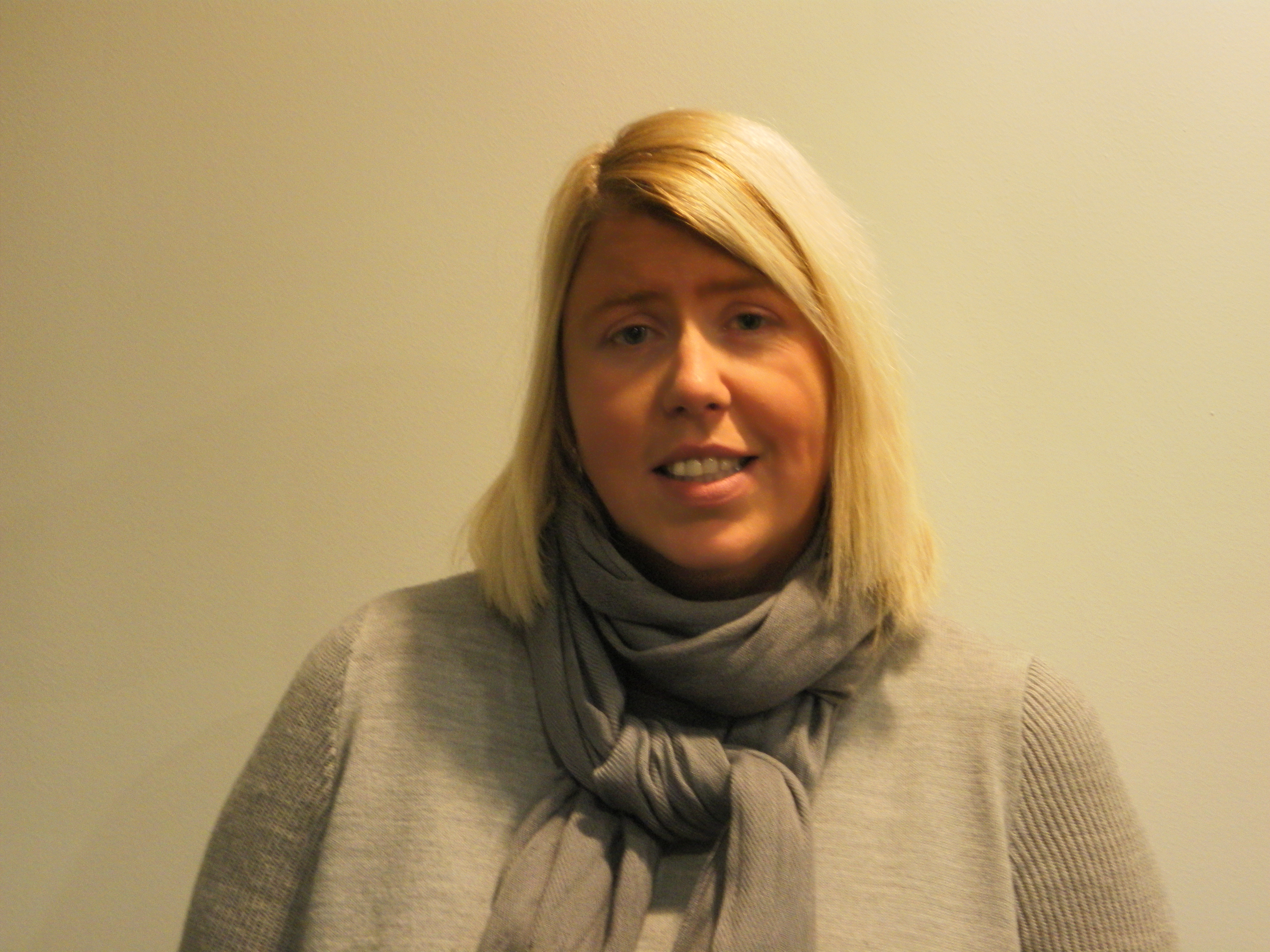 Date First Elected - 13th September 2016
Pauline was elected Vice Chair following the Annual General Meeting in September 2018. Pauline is a local resident who has lived in her current home for 39 years. She is active within the community being on the Board of the Spirit of Calton and also the secretary of Calton Community Council. She has a genuine passion for making the area better and safer place for all.
MAUREEN DOWDEN (Vice Chair)
Date First Elected - 16th September 2014
Maureen was elected Vice Chair following the Annual General Meeting in September 2018. Maureen has over 30 years experience working in the housing environment and is commited to community governance, tenant empowerment and listening & working with tenants to improve housing & services. She has considerable experience working with governing body members, providing support on self assessment, appraisal & board development linked to the Regulatory requirements for the Scottish Social Housing Charter and tenant scrutiny.
ABDIFATAH HAYDE

Date First Elected - 12th September 2017
Abdifatah, a local resident, has studied computer networking and IT and has a strong interest in delivering great customer service. Abdifatah joined the Board of Management as he wants to have an active role in his local community and is interested in the work of the Association.
JEANETTE GOODE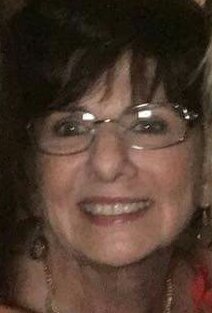 Date First Elected - 18th September 2018
Jeanette, a local resident, is a positive forward-thinking person with a strong moral and ethical approach who has a varied amount of technical, customer facing, external and internal stakeholder engagement and logistical expertise.
DAVID KELTIE-ARMSTRONG