Community Involvement
Thenue Housing has always gone beyond our core housing. We recognise that adopting a holistic approach to regenerating communities through a variety of activities not only builds safe, strong and sustainable communities but also has a positive impact on core business activity such as housing management and maintenance.
We know that many of our customers are facing increasing challenges such as welfare reform, securing employment, living in the digital age, lack of opportunities and health inequality. Our activities focus on outcomes and put communities first, involving local residents and empowering communities to take action themselves.
Choices for Change
Choices for Change is a Big Lottery funded personal development course which helps local people to improve their confidence and self-esteem and learn new skills.
The course is delivered locally, in community venues and runs 3 days per week for 10 weeks. Attendance will not affect participants' benefits and we have limited childcare places available for participants with young children. Participants are supported to achieve their own goals, whether that is to volunteer, find work, get more involved in their community, or make better health choices.
Course content includes computer skills, personal development and REHIS (Royal Environmental Health in Scotland) Food Hygiene certificates through Glasgow Kelvin College as well as fun, informal activities to promote general health and wellbeing, such as energy advice, stress management and visits to local places of interest.
If you are interested in attending one of our courses or for more information please contact:
or call 0141 550 3581 and ask to speak to a member of the Community Regeneration Team.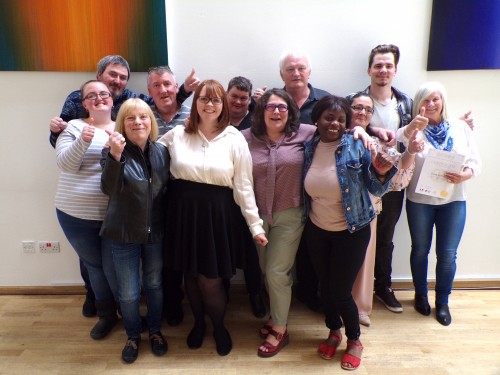 Energy Advice
Are you struggling with your fuel costs?


Do you want to better deal from your energy supplier ?
Then we can help!
Thenue HA has a new Energy Advice Service funded by the Energy Saving Trust's Energy Redress Scheme which redistributes money from major energy suppliers for breaches of their licence conditions.
The service will provide free, impartial energy advice and information to Thenue customers on household energy issues.
We can help:-
Reduce your fuel costs
Switch your supplier
Help manage your fuel debt
How to Use Your Heating System Efficiently
Deal with fuel debt
Pre-payment meters
Smart Meters
Top tips on Saving Energy
Ways to Pay (for your energy)
For support or more information please contact our friendly and helpful energy advisor Julie Broadley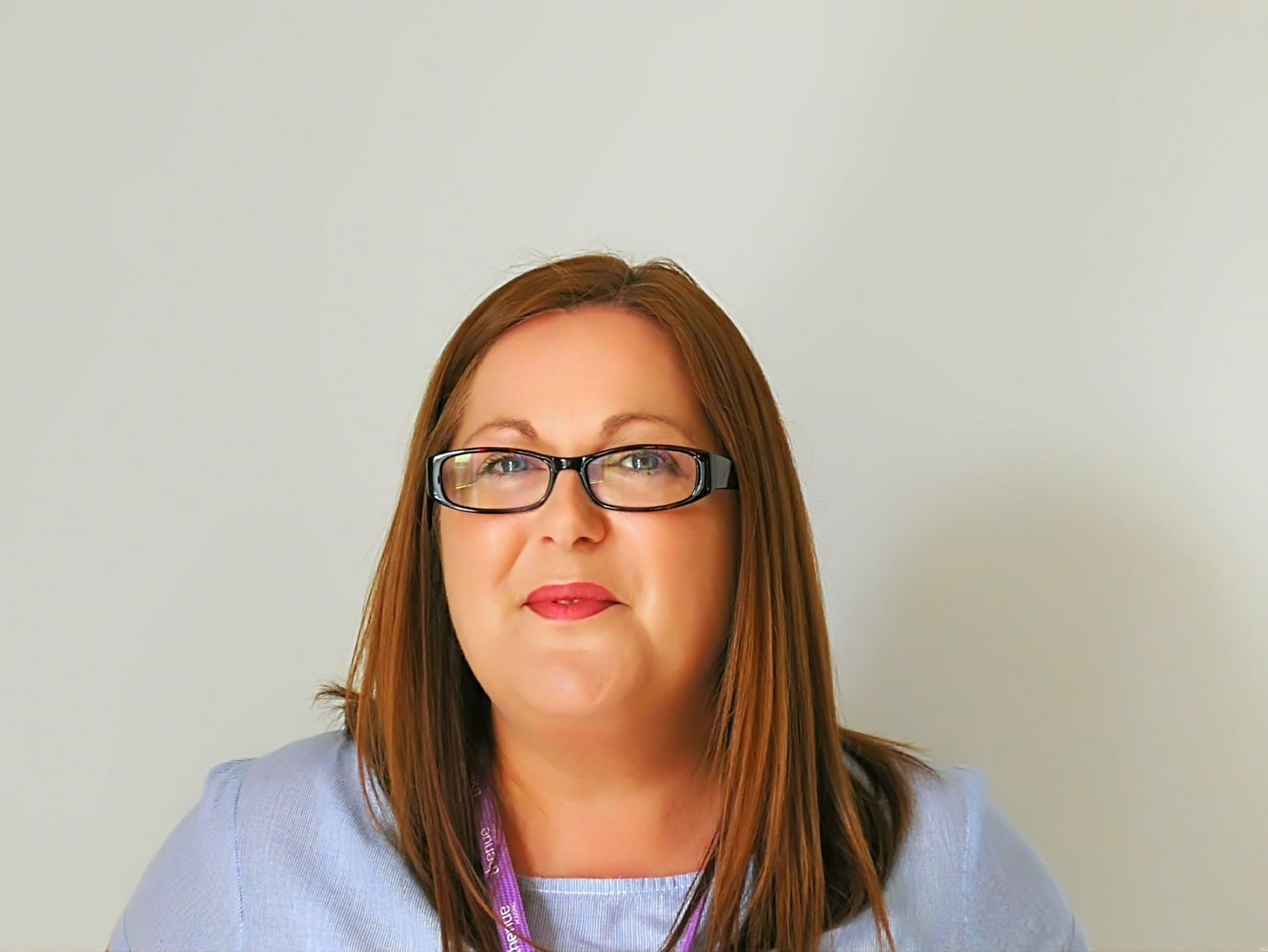 Telephone: 0141 550 9558
Email:
FaceBook: ThenueHousing
Twitter: @ThenueHousing
Funded by the Energy Industry Voluntary Redress Scheme – www.energyredress.org.uk
Young People
Urban Fox
We work with youth work provider Urban Fox to support children and young people aged 5 – 18 years old in Netherholm, Castlemilk to provide a range of activities.
The activities involve team sports, provision of advice and information on issues as diverse as healthy eating, alcohol and smoking cessation as well as participating in Youth Achievement Awards.
80 children and young people/year are helped to:-
increase their physical activity

increase their confidence
improve their diet
reduce their anti-social behaviour
reduce their alcohol and tobacco use
Tenant Scrutiny
We believe that listening and working with you will help us both on the road to real tenant empowerment.
The Resident Empowerment Scrutiny Team (REST) is a group of around 12-15 tenants with the powers to review information and make recommendations for improvement to our services. To date they have scrutinised our Anti-Social Behaviour, Rent Setting and Allocation policies and procedures making recommendations to our Board of Management for improvement.
The group is supported by a representative from the Tenants Information service.
It is very important that all areas are represented on the Tenant Scrutiny Panel, if you would like to get involved or find out more please contact us using the contact details below:
Phone on 0141 550 3581
Email us at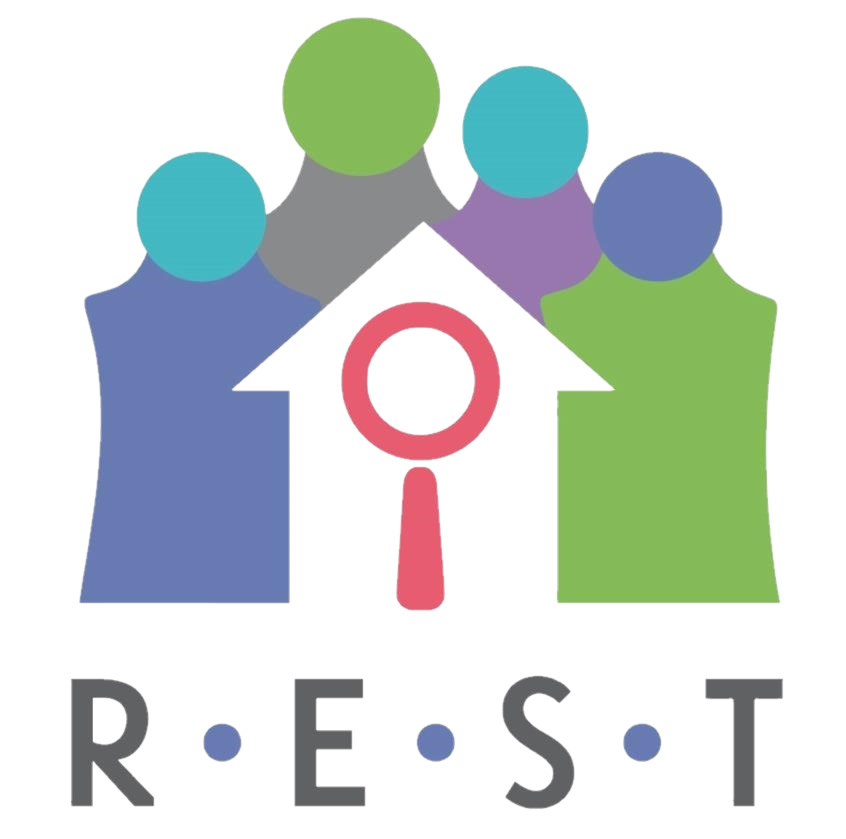 Get Involved
We believe that regenerating communities can only work and be sustainable with the active involvement of the people who live there. We work closely with local residents in identifying local priorities and in developing ways of tackling local issues.
We work and have formal agreements with 3 local Area Associations:
Bridgeton & Dalmarnock Area Association

Cranhill Area Association

Netherholm Area Association
If you are interested in joining one of the associations or would like more information please contact us using the details above
We also work in partnership with a range of local groups to develop community-led projects to improve our local communities. If you want to get involved in your local community and make a difference please get in touch.