Our Community Halls
Thenue Communities is a charitable subsidiary of Thenue Housing Association.
The charity manages two community centres, Calton Heritage & Learning Centre (CHLC) based in Calton and Netherholm Community Hall based in Netherholm. The management board is made up of six community representatives who hold the majority vote, the remaining four places are reserved for two Thenue staff members and two independent board members.
You can view the 2020 programme for CHLC here and for NCH here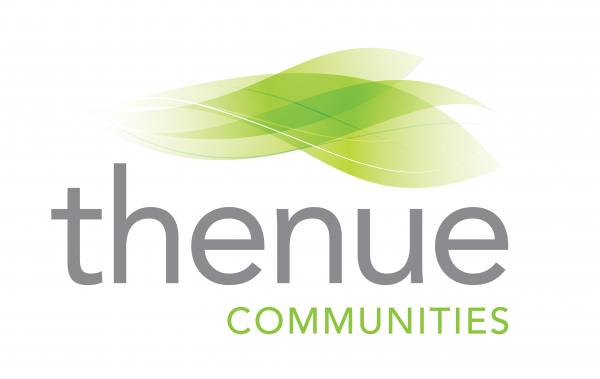 ---
Calton Heritage
and Learning Centre (CHLC)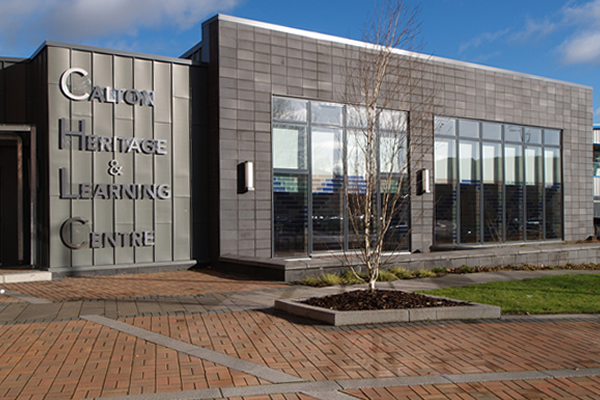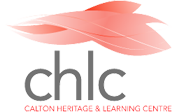 Calton Heritage & Learning Centre was opened on 1st November 2013 to commemorate the Anniversary of the 1889 Templeton's disaster which took the lives of 29 local women. The centre is a hub for social and learning activities.
Most of our services are delivered by local groups and organisations however we also run our own projects when we access funding.
Calton H&LC is located at 423 London Road Glasgow G40 1AG
Netherholm
Community Hall (NCH)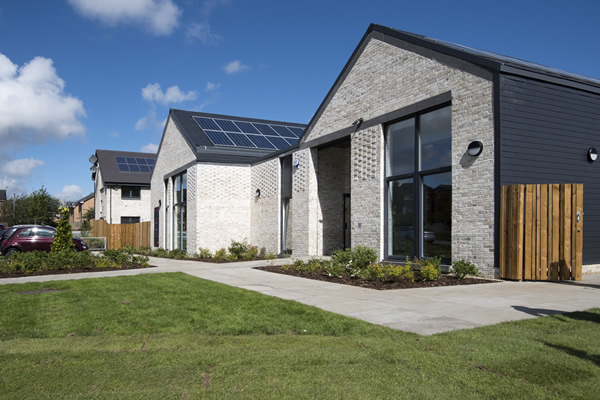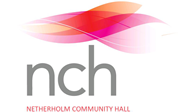 Netherholm Community Hall was launched on 9th August 2018 after a local campaign to develop a community hub. The centre aims to provide a range of services and activities that enhance the lives of local people. The services are mostly delivered by local groups and Thenue Housing including digital drop-ins, youth work and a local history group.
Netherholm Community Hall is located at 4 Holmbyre Terrace Glasgow G45 9PY.