Our Service Standards
Service standards are our service commitments to our customers. They confirm how specific services will be delivered to you and outline the quality of service you can expect. Please click here for a copy of our Service Standards leaflet.
Getting it right
We pride ourselves in delivering a high standard of service to all our customers. If you would like to tell us about great service you have received from a member of our team, you can do this by emailing or by calling 0141 550 3581.
We don't always get it right however and we have several ways in which our customers can tell us when things go wrong.
We value your comments and complaints – we can only improve our service if we know when things have gone wrong or when you're not happy with the way we handled an issue.
What to do if things go wrong
Find out more about how to make a complaint to us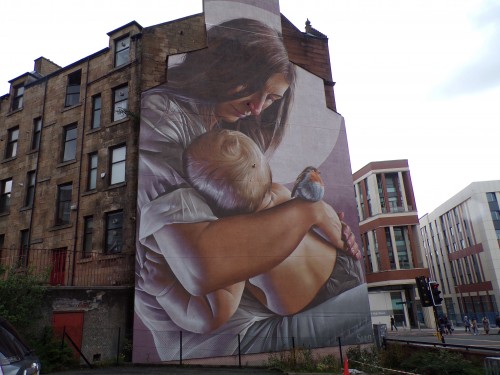 Mural of St Enoch (Thenue), High Street, Glasgow