Money Advice
Financial Inclusion Team
Thenue's Financial Inclusion Team is here to help, assisting tenants to claim their full benefit entitlement and providing support to deal with debt issues in order to try and stabilise the household income. We can help with completing various benefit forms, issues relating to DWP and housing benefit and can contact creditors on your behalf to try and come to an affordable repayment programme.
The team have obtained literally hundreds of thousands of pounds for our tenants who have asked for our help.
Income Maximisation Officers
You can find out who your Income Maximisation Officer is below:
| | |
| --- | --- |
| Income Maximisation Officer | Street |
| Iain Thomson - 0141 550 9563 | Abercromby St, Albany St, Allan St, Baltic Street, Birkwood St, Bogside St, Bridgeton Cross, Crownpoint Road, Dalmarnock Road, Dunn St, Gear Terrace, Greenhead St, Greenlodge Terr, Irvine Court, Irvine St, James St, Madras Pl, Madras St, Queen Mary St, Millroad St, Ruby St, Summerfield St, Tobago St, Woddrop St |
| Fiona Gray - 0141 550 9562 | Acorn Court, Acorn St, Anson St, Colbert St, Dale Path, Dale St, Dunn St, Franklin St, Kerr Drive, Kerr St, Landressy Pl, Landressy St, Mackieth St, Main St, Megan St, Mill Crescent, Mill St, Muslin St, Reid St, Rumford St, Savoy St, Tullis St, |
| Kevin McGregor - 0141 550 9515 | Abercromby Square, Dale St, London Road, Moncur St, Old Dalmarnock Road |
| Nicola Rankine - 0141 550 9512 | Bargeddie Street, Beacon Place, Bellrock Crescent, Bellrock Street, Bellrock View, Caledonia Drive, Drumpelier Avenue, Edinburgh Road, Fairbairn Path, Frankfield Street, Finnart St, Gartcraig Road, Hogganfield Court, Hogganfield Street, Loretto Place, Loretto Street, Milford Court, Milford Street, Molendinar Close, Molindinar Gardens, Moodiesburn Street, Muirside Road, Muslin St, Queenslie Street, Reid Pl, Reid St, Ruchazie Road, Startpoint Street, Sumburgh Street, Westland Drive |
| Nicky Ballantyne - 0141 550 9511 | Bain St, Chalmers Court, Chalmers Gate, Chalmers Pl, Chalmers St, Claythorn Ave, Claythorn Circus, Claythorn Court, Claythorn Terrace, Gallowgate, Green Close, Green St, Green Wynd, Lanark St, London Road, Millroad Drive, Millroad Gardens, Millroad St, Monteith Court, Monteith Row, Steel St, Stevenson St, Tobago Pl |
| Michelle McDonald - 0141 550 9568 | Arnprior Crescent, Auckland Wynd, Blaeloch Avenue, Blaeloch Drive, Blaeloch Terrace, Brisbane Lane, Dougrie Terrace, Dougrie Drive, Dougrie Road, Edinburgh Drive, Glenacre Drive, Glenacre Terrace, Gold Coast Lane, Hamilton Gate, Holmbyre Court, Holmbyre Gate, Holmbyre Road, Kinnear Road, Lainshaw Drive, London Avenue, Perth Lane, Springfield Road, Sunnybank Street, Victoria Loan |
Make an Appointment
As well as our head office at 423 London Road we also have service centres in Cranhill & Castlemilk. We are happy to visit you in your home or alternatively you can come to see us at any of our offices.
To make an appointment for Income Maximisation or Financial Inclusion please phone 0141 550 9554 or email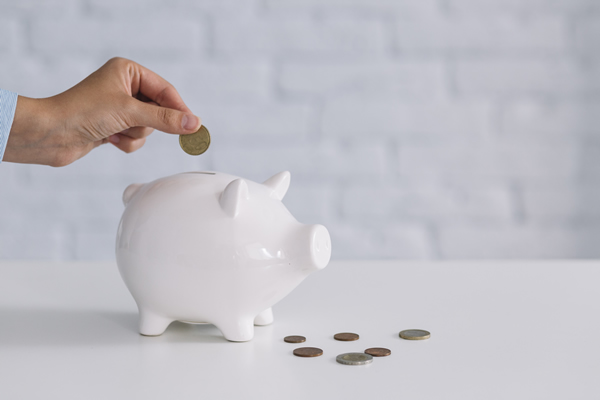 Useful Links
Universal Credit
PIP
Pension Credit
Employment and Support Allowance
Disabled Child Payment
Attendance Allowance