Money Advice
Financial Inclusion Team
Thenue's Financial Inclusion Team is here to help, assisting tenants to claim their full benefit entitlement and providing support to deal with debt issues in order to try and stabilise the household income. We can help with completing various benefit forms, issues relating to DWP and housing benefit and can contact creditors on your behalf to try and come to an affordable repayment programme.
The team have obtained literally hundreds of thousands of pounds for our tenants who have asked for our help.
Make an Appointment
As well as our head office at 423 London Road we also have service centres in Cranhill & Castlemilk. We are happy to visit you in your home or alternatively you can come to see us at any of our offices.
To make an appointment please phone 0141 550 9554 or email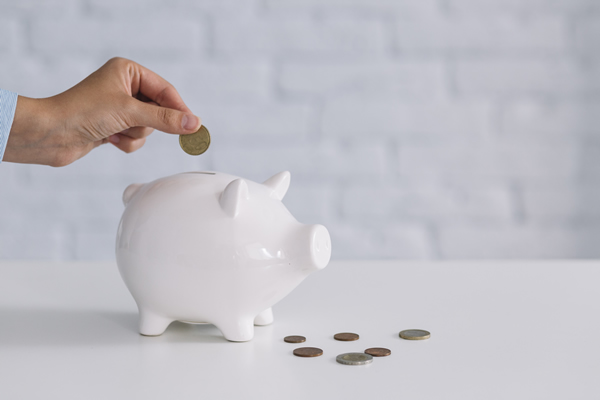 Useful Links
Universal Credit
PIP
Pension Credit
Employment and Support Allowance
Disability Living Allowance for Children
Attendance Allowance