Tenant Services
Managing your tenancy 24/7
You can pay and manage your rent, report repairs and anti-social issues with our Thenue Portal or App. Just register or log in with Online Services or download the app:
Who do I contact with my enquiry?
You may prefer to speak directly to a member of staff by phoning or visiting our head office or any of our service centres - our opening times are listed at the bottom of this page.
If you have a complaint about the way we have provided a service to you, please speak to the member of staff concerned. A list of common contacts is shown below: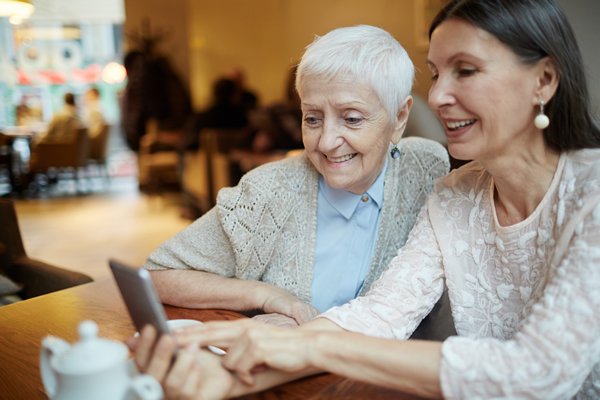 Area Services Team
Changes to your tenancy (e.g, succession, assigning your tenancy, joint to single, ending your tenancy etc)
Rehousing prospects (a Transfer or Mutual Exchange)
Estate management issue
A neighbour or anti-social behaviour problems
You can find out who your Area Service Officer is here.
Corporate Services Team
Talk to us about our service standards
Become a member of Thenue
Financial Inclusion Team
Seek help with debt, money advice or benefit problems
Finance Team
Set up Direct Debit to pay rent
Property Services Team
Medical adaptation required
Major upgrades to your home (e.g. new heating, windows, kitchens etc)
Gas Servicing
Cyclical projects
Repairs Team
Report or enquire about progress with a repair
Income Maximisation Team
Seek help with paying your rent
Find out information about your rent account
Find out ways to pay your rent & how much you should be paying
Housing Support Team
Seek help to manage at home
RetirementHousing
Some common contact information links: