Gutter Cleaning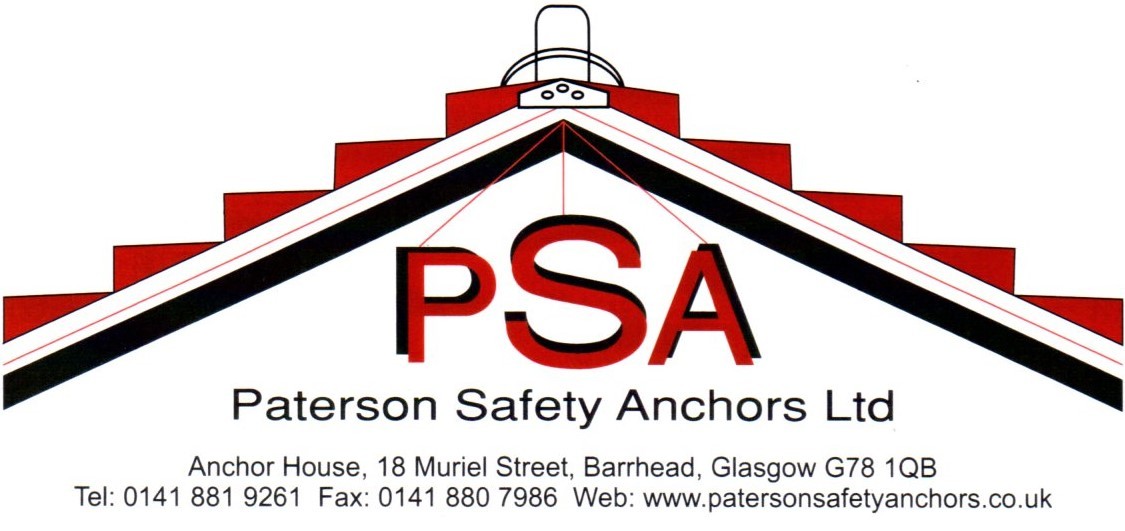 Last updated: 3.55pm, Thursday 18th June 2020 by Lynne McKenzie-Juetten
Our Contractor Paterson Safety Anchors (PSA) will be carrying out the gutter cleaning contract over the coming months.

Due to the current restrictions in light of Covid - 19, PSA will be following the Guidance issued by The Scottish Government, processes have been put in place to ensure that Hygiene Measures and Social Distancing will be maintained where possible while carrying out this service. As PSA use a pole cleaning system, ladders are not required. However they may need to enter gardens or common landscape areas.



Where access to an individual garden is required - an operative from PSA will knock the door to advise that they are present and ask if you can open the required gates for access - they will remain 2M away. They will then ask you to stay out of the garden while the gutters are being cleaned. Where the access is in a common area, if the area is being used by residents, you will be asked to move from this location to allow the cleaning to be done. This is to ensure your safety and that of the operatives.

Your co-operation in this matter is appreciated and should you require any further information relating to the Gutter Cleaning, please do not hesitate to contact a member of the Property Services Team.