Ready to Start Saving Food?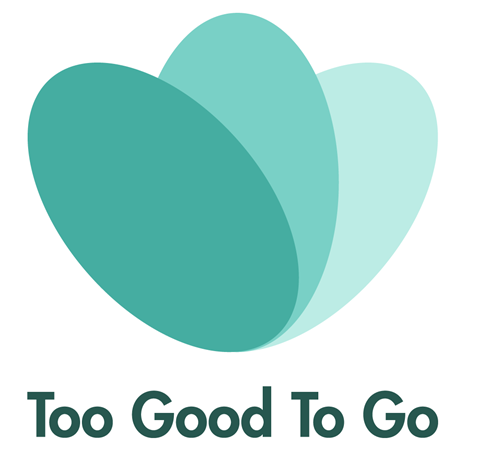 Last updated: 1.23pm, Thursday 4th August 2022 by Nikita Watson
The app Too Good To Go is the free app which allows you to purchase unsold food from top eateries at the end of service, to prevent it from being thrown away. This means you get high-quality food at a great price and do some good for the planet.
By saving that food from ending up in landfill, you prevent the CO2e released when it decomposes. In fact, 8% of all greenhouse gas emissions come from food waste! So where's the sense in throwing perfectly good food in the bin? Available on App Store and Google Play.