Financial Education Open day at CHLC 27th March between 10am and 3pm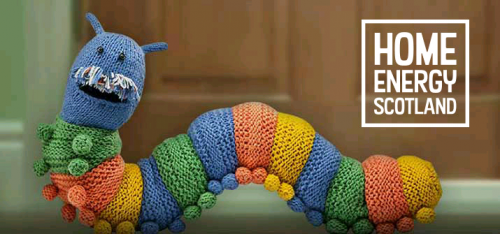 Last updated: 8.57am, Monday 12th March 2018 by Lynne McKenzie-Juetten
Financial Education Session and Home Energy Scotland
Willie Sinclair will be running the Financial Education Sessions. While there is an element of budgeting, our main aim is to try and help you deal with any debt issues you have now, or may have in the future.

You may feel that this is not for you as you don't have enough money to live on, never mind budgeting.

BUT BUDGETING IS WHAT YOU DO EVERY DAY BY TRYING TO MANAGE ON WHAT INCOME YOU HAVE

Are you struggling with the high cost of your energy bills? Have you never changed supplier, or are you unaware if you are on the cheapest tariff? WE CAN HELP.

Home Energy Scotland will be on hand to give advise on this. Please have your energy bills to hand if you attend this event. Thenue's Digitial Inclusion Team will also be on hand on the day to help you switch.

Tea and biscuits will be provided to all on the day.